STUDIO CREATIONS 
We, as a band, take a little bit of time to bring our new music out. Each album has allowed for two years of incubation before release. It's a habit many bands go thru; writing, recording, touring. We are in a blended phase of recording, at the start of the summer gigging season. When everyone wants to be outside, by a lake, jamming onstage or on the dance floor, playing or getting down to some funky soul music. So, we oblige with our live shows! There will be many fun times had this summer, yes! There are also some very good songs worth the wait, on their way. The playing out helps us fill the songs with some growth before committing to record, so this is a good space, in a way, we find ourselves in.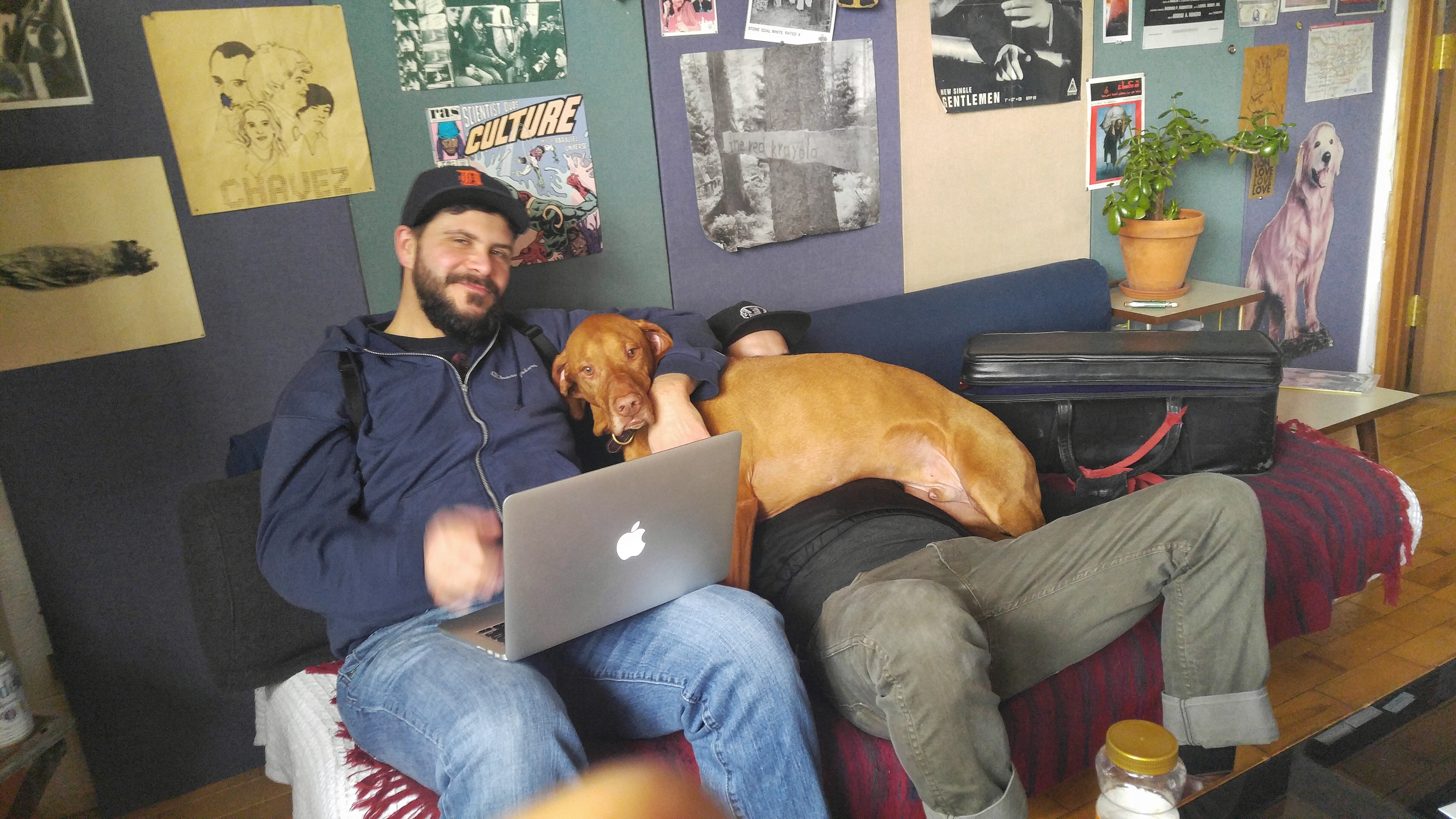 We're making good progress, as well. As is custom when recording at our most frequent spot, High Bias Recordings, Chris, our engineer has us feeling at home. In fact, Watson the dog, got to hang out with us, while we recorded and decided upon proceedings. On the agenda for the weekend of recording was backing tracks for about 4 new songs (5 got done), some solos, and vocals. This part of the process is like cooking, because you're excited about the dish, but there's still one or two things from the store to get. Maybe. Definitely some new flavors and colors in this recording, some sounds that come from time playing and touring together. A stretching of the cupboard of ingredients, but still taste like the best homemade comfort food. Of course, it helps when Detroit's own Slow's Restaurant is so close! Y'all don't know!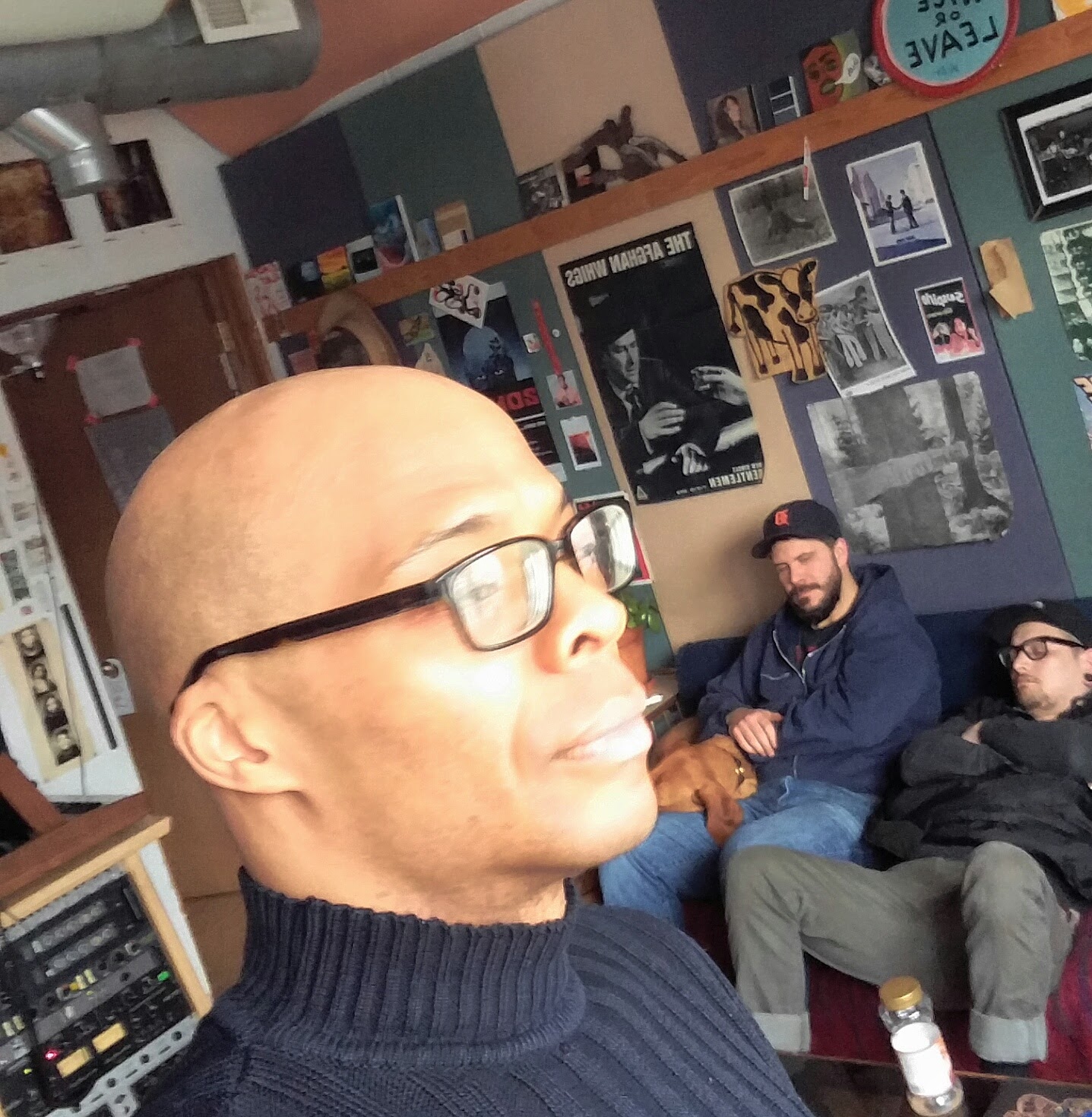 The bottom line, is that this group of new songs represents a continuation of our commitment to Deep Funk and Heavy Soul. They are also an evolution of the writing and performing we have been doing to date. To be true to the inspiration, but not in a copy, but a step toward something that we can lay claim to as well. New sounds! If you catch us live or online over this summer, you may hear these new songs as we shape them. Will you recognize the album versions?